Take Our Courses

Anytime, Anywhere!

with On-Demand Video Courses

Get the SAT score you deserve with HACKERS
series video courses delivered by SAT prep
instructors who have led thousands of
students to the top colleges in the country.


※ Courses Available Year-round.

SMART Prep 2020

Congratulations on

College Acceptance

Our heartiest congratulations to all our students on
their well-deserved achievements! May their success
continue at the country's most prestigious universities.

Build a Path to a Brighter Future

with SMART Prep

College Admissions Services

Built upon a detailed understanding of how to navigate
the college admissions process and how to advertise students'
strengths, SMART Prep can help direct you to the future you dream of.

Get a

Higher Score

in a

Smart Way

If you are preparing to take the SAT®, ACT®, or ISEE®,
you will need access to superior study materials and
assistance from expert instructors to get the score you want.
This means that you need SMART Prep.

Get Smart. Go to your school of choice.

SMART SAT

®

/ACT

® Makes a Difference


To get a test score that sets you apart from
other college applicants, you need to prepare right.

With high-quality study materials, elite teachers,
and a superior learning environment, SMART Prep's
SAT®/ACT® programs are the key to top colleges.

Take the First Step

with SMART ISEE

®

Acing the Independent School Entrance Exam (ISEE®)
will put your child on the path to being accepted into
a prestigious independent school.

Find out how SMART Prep's excellent ISEE® program
can improve your child's test scores.

Be Ahead of the Curve

with SMART Kids

Give your child a head start with SMART Kids &
Book Club. SMART Prep's excellent GPA
management programs will equip your child with the
essential skills & knowledge to succeed in school and
set a firm foundation in your child's academic career.
Premier Online SAT Prep


at Affordable Prices

Combining more than 16 years† of research by experienced
test prep professionals, high-quality course materials, and
tested-and-true SAT prep curriculum from Hackers Academy's
famous Gangnam Campus, we offer one of the best online
SAT Prep classes in the market – at affordable prices.

Browse our courses now to find the best match for your needs.
†Since February, 2004 (GRE class opened at Hackers Academy's Gangnam Campus)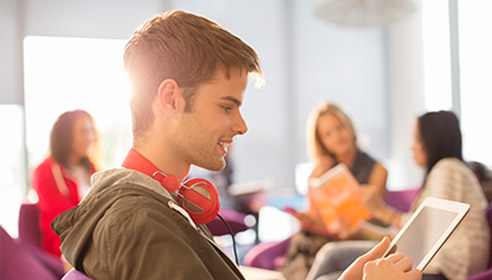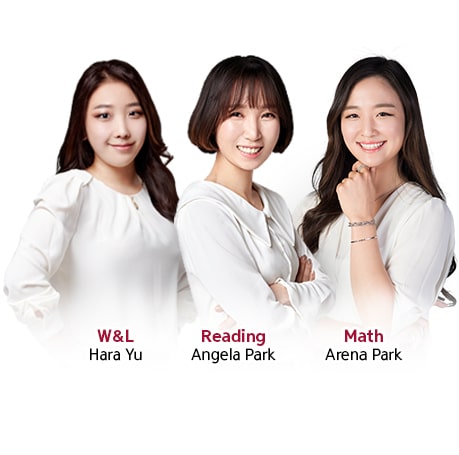 Specialized Instructors

for Each SAT Section
Each of our instructors specializes in a particular section
of the SAT. This lets our students benefit from finely detailed
insights that are focused on individual aspects of the test.

Our instructors not only possess thorough knowledge of all
question types and key concepts. They also know and
understand typical challenges and difficulties students
face while studying each SAT section.

These insights enable our instructors to provide highly
effective tips and strategies to help students ace the test.
Tested & Proven Prep Courses
that Actually Deliver
Smart Prep's highly effective test prep courses are the
product of years of research and experience. Combining
comprehensive curriculums, outstanding study materials
and excellent instructors, our courses help students gain
admission into top colleges.
Get Smart. Go to your school of choice.
Smart Prep Advantages
Comprehensive Curriculum
Comprehensive Curriculum

Our comprehensive curriculum covers
everything students need to know to earn
a high test score.

In addition to learning specific test-taking
strategies, such as skimming for
information and using context to
understand vocabulary, student will also
develop core academic competencies.

The substantial improvement in test
readiness that results from taking our
courses provides students with confidence
in their abilities.
Specialized Instructors
Specialized Instructors

All of our instructors have
years of experience teaching
one specific section of a test.

As a result, they not only know
the material inside out but are also
experts at helping students
improve their scores.

With their extensive knowledge and
exceptional ability to explain
key concepts clearly, Smart Prep's
teachers are true masters of
the sections they specialize in.
High-Quality Study Materials
High-Quality Study Materials

Our study materials are the products of
extensive research and analysis.

They are very similar to the SAT, ACT and
ISEE in terms of content and format.
The explanations in our guides are
concise, accurate, and easy to understand.
Our test-taking strategies work in
the actual exam environment, not just on paper.

In addition, our materials are updated
regularly to include the newest
question types and passage topics.